Prostate Screening Event
Thursday 2nd May 2019 - Aldershot Centre for Health, Hospital Hill, Aldershot GU11 1AY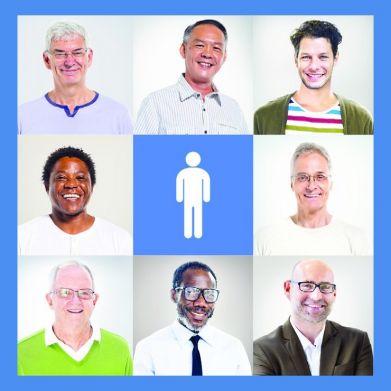 Prostate cancer is one of the biggest killers of men over 45 in the UK. One man dies every hour in the UK and early treatment saves lives. Get your free test HERE or click on the image on the left.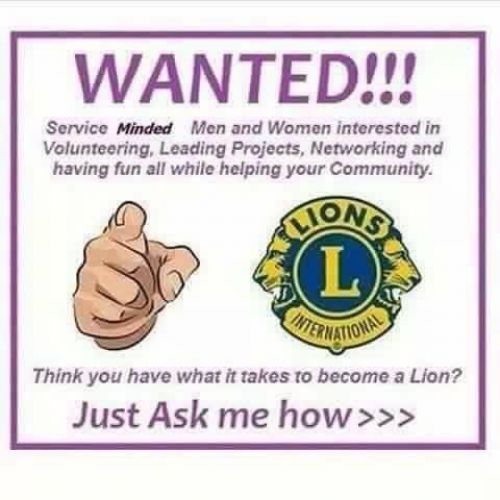 If you are new to Lionism, through these pages you will be able to find out about the work of the international organisation of Lions and our Lions Club in particular.
Please take a few minutes to look in our Gallery - see what we get up to (and have a laugh at our expense)!!

If you are a Lion, and perhaps planning to visit our area, we hope that the information on our website will encourage you to visit us.
Have you some time to spare?
Please join Friends of Lions and help us with some of our other projects:
Community Service
Carol concerts
Town Centre marshalling
Fundraising
Fleet Lions Fireworks
Quiz nights
Spring / Summer Fairs
or maybe join us for a social evening (check out the "Events" tab)
Please take some time to watch this amazing video:
See what else we get up to by visiting our Twitter & Facebook pages - links available on the yellow bar at the top of the page...
Our thanks to our main website sponsors:

C&S Banners Ltd


Link Up Ltd